About Me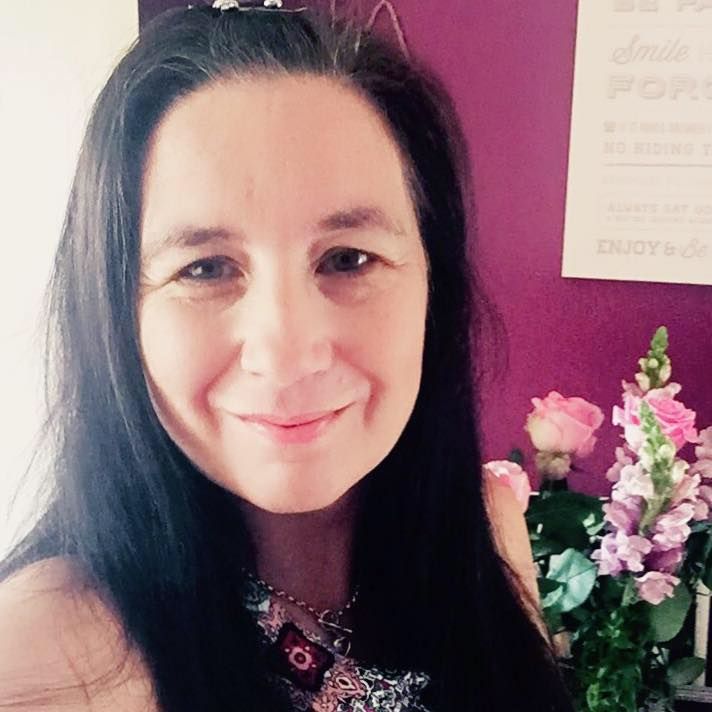 Hi! I'm Emma.
Thankyou so much for taking the time to visit my website.
Soooo, a bit about me,well, I am a mum to seven beautiful daughters. Three of which still live at home. I also have seven grandchildren!! I know!! And I'm still in my 40's!!! Lol.
I am self-taught and have been making jewellery for several years inbetween raising my children.
I decided that I would like to try hand stamping and I now incorporate it into designs. I like to think that I have something to suit everyone and like to make a variety of different styles of jewellery rather than just stick to the same kind of thing.
I have a successful store on Etsy but decided that my own website is the way forward and enables me to communicate with my wonderful customers easier.
My daughters are my critics and I am always asking them for their input on the items that I make. I follow the latest trends but I am always trying to come up with unique ideas and every item of jewellery that I make, I would gladly wear myself.
Due to being diagnosed with Osteo-Arthritis, my little business is now my full time job and I am able to spend more time concentrating on my creativity and being at home with my family which I love.
For everyone that purchases an item of my jewellery, I am truly grateful as without you, I would not have the determination and confidence to make my little business a success. It is just little old ME and to know that people are wearing my jewellery really is the best feeling in the world.
Please don't be afraid to drop me a message - like what you see but you're after something a little different? Want to create something a little more personalised? I can offer custom orders and will work with you to create a one-of-a-kind unique design YOU can literally take charge of.